The XO Experience Keeps Soaring
The Sky's the Limit
XO is proud to offer best-in-class aircraft management services provided by Talon Air. This provides additional benefits to our XO flying community, including:
Aircraft Management
Acquiring or Selling Aircraft
Private Flight Charters
Reducing the cost of ownership through a tech-enabled marketplace
Learn more
We're in this together
What makes XO Aircraft Management Powered by Talon Air unique is that we strive to ensure that you purchase the best business jet to match your mission; we have a vested interest throughout your ownership, including utilisation of your aircraft.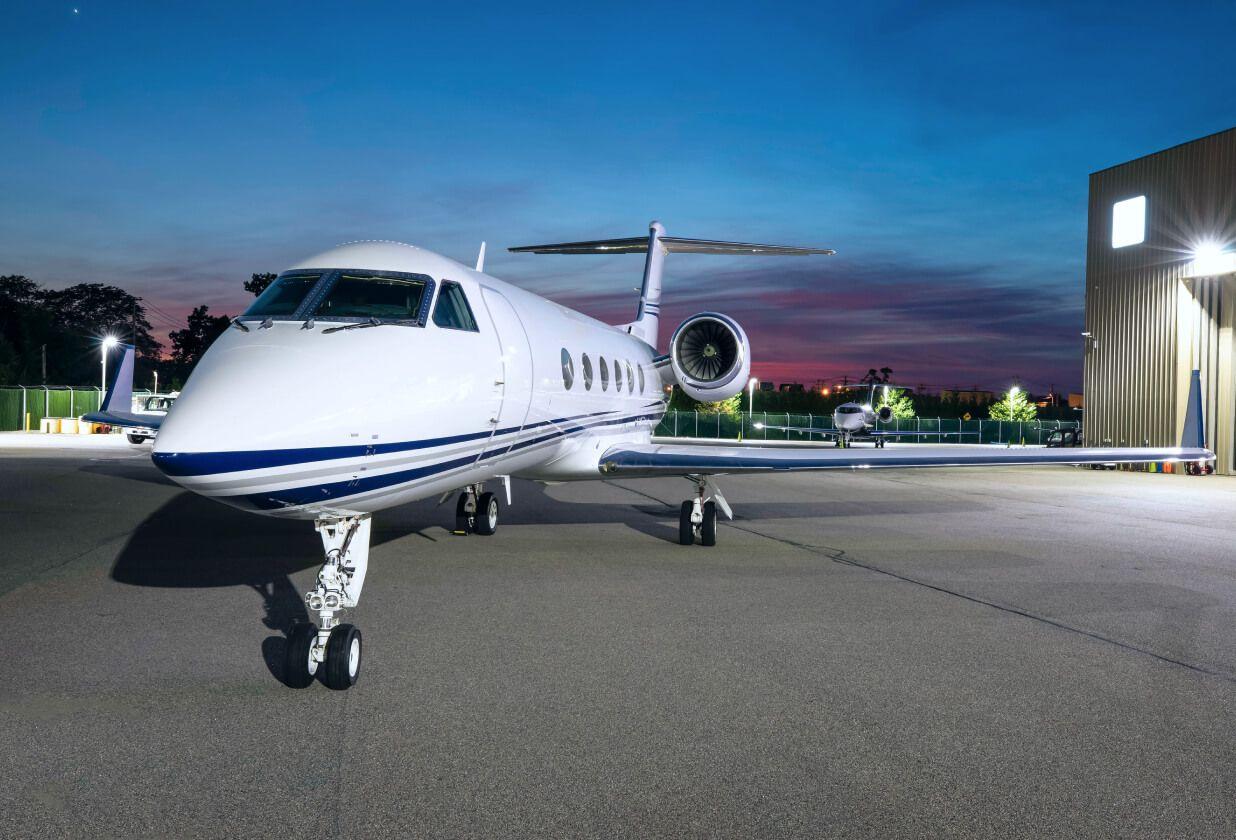 Our partnerships, working relationships, and global client base generate invaluable information, insights, and off-market opportunities. We constantly monitor and analyze the fluctuating trends affecting the value and supply of business aircraft so that you make the most from your investment.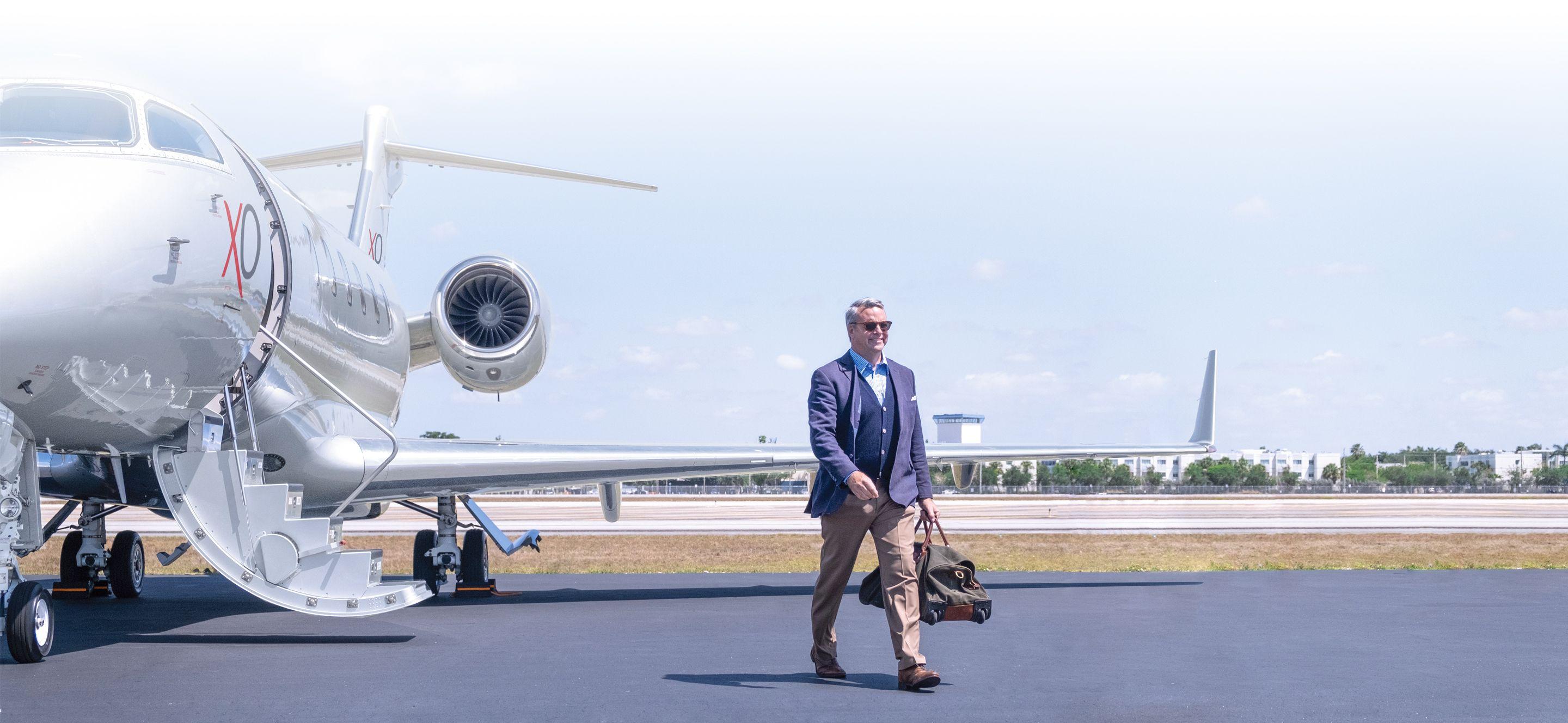 Put our expertise to work for you
With a team who boasts over 100 years of collective experience and over $1B in transactions, our partner Talon Air boasts the highest levels of operational excellence, customer support, and maintenance, including its own Part 145 repair station. Our sales and acquisitions professionals rely on an extensive global network that includes aircraft owners and operators, major aircraft manufacturers, reputable aviation brokers, advisors, and service providers.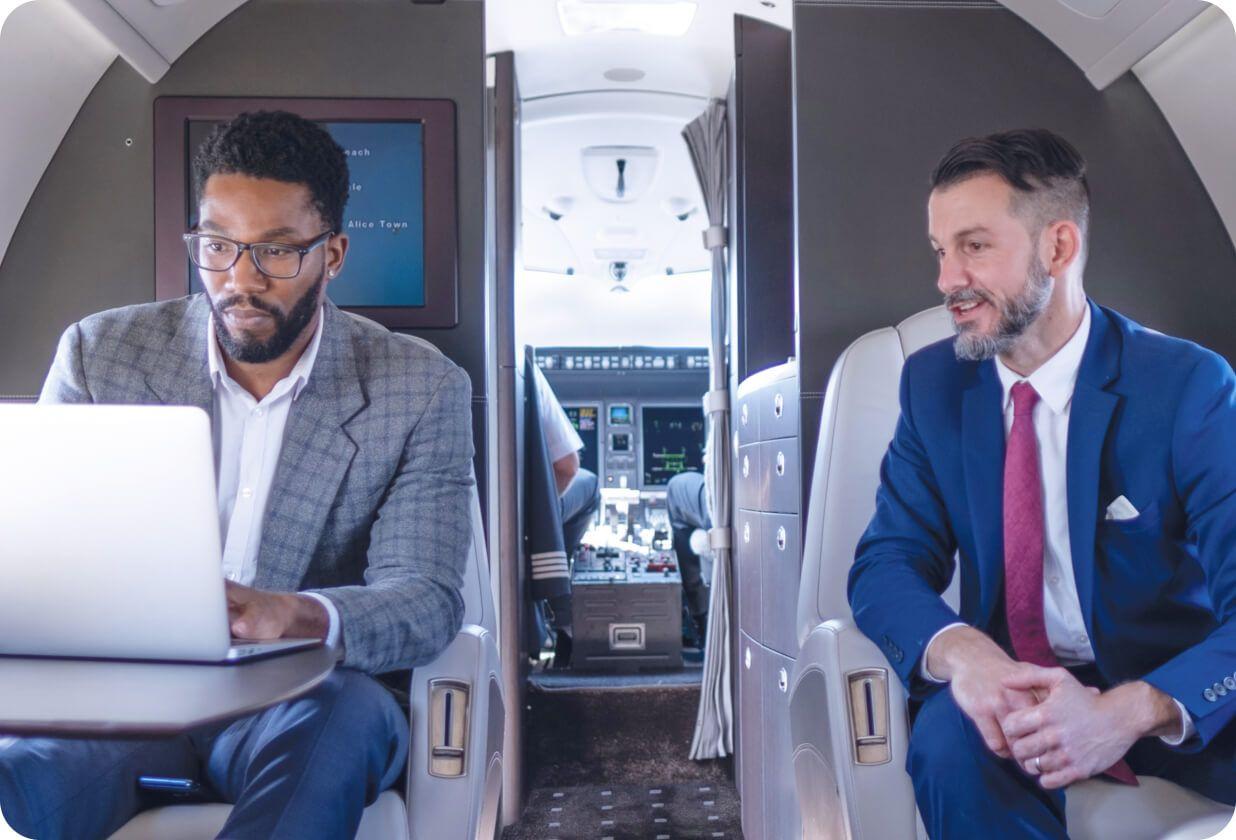 XO Aircraft Management Powered by Talon Air offers discerning owners substantial discounts as a result of economies of scale.
We offer access to a wealth of services, some of which include:
Sales & Aircraft acquisition services
Tech-enabled marketplace for optimal charter opportunities
Best-in-class pilot services & training
Volume fuel purchasing
Predictive analytics for aircraft maintenance
Fully staffed 24/7 Part 145 repair station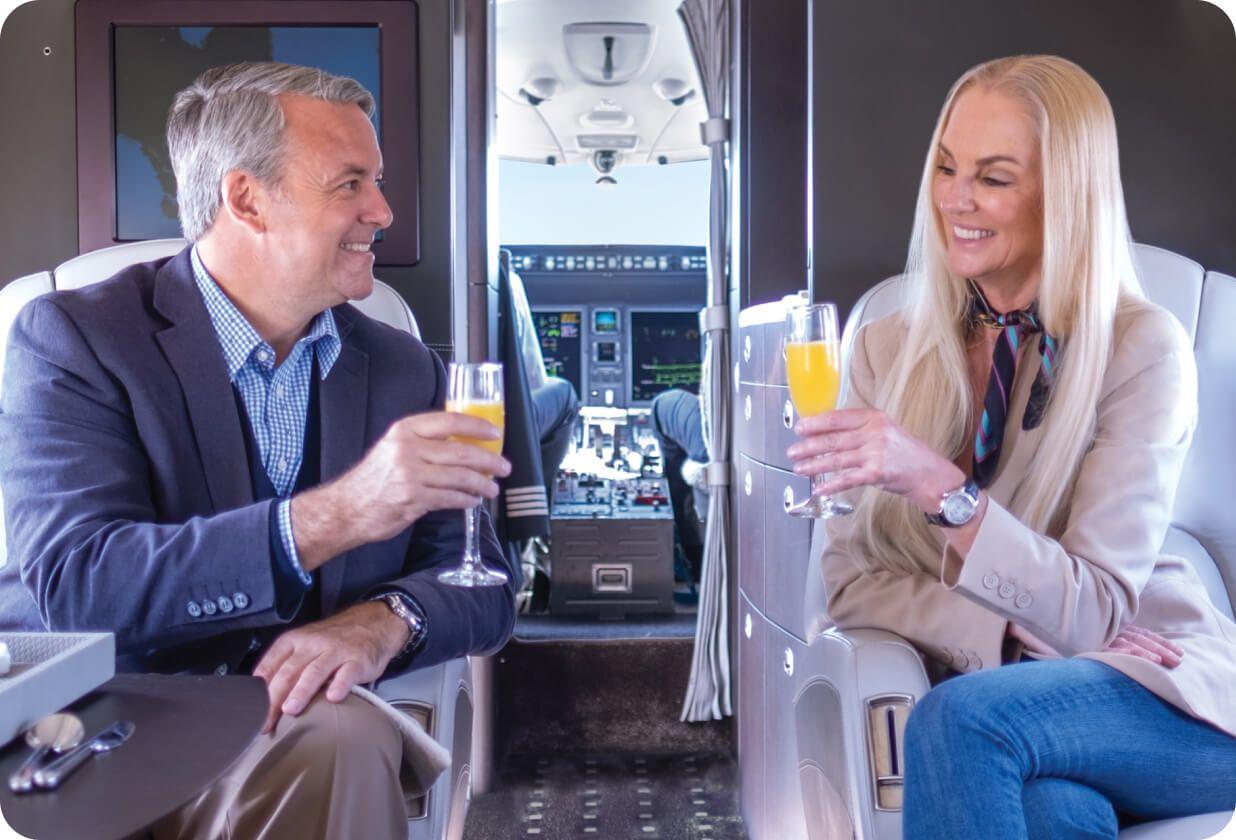 Our goal
Our goal is to structure a turnkey program to safeguard you and your asset while both enhancing the benefits of aircraft ownership and furthering our long-term partnership with you.
Your Expert Team
With a diverse background in the aviation industry, Gordon & Nick offer a unique perspective in the space with vast experience in buying, selling, chartering, and managing aircraft.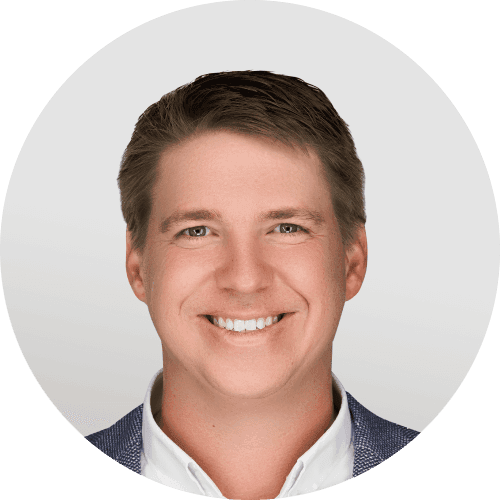 Gordon Cameron
Vice President,
Sales & Acquisitions
Nick Hall
Director,
Sales & Acquisitions