Kudadoo Maldives Private Island
Maldives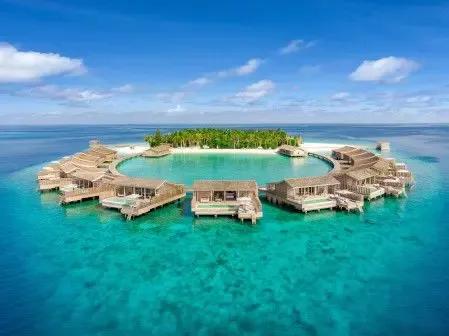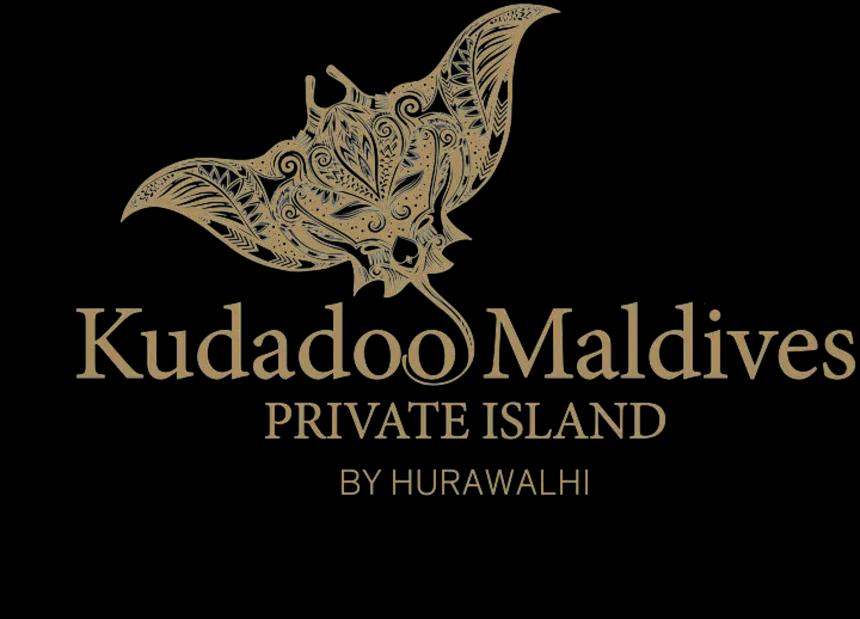 Kudadoo Maldives Private Island by Hurawalhi, designed by Yuji Yamazaki, is a sanctuary of serenity for those seeking a fully-inclusive luxury experience complemented by an abundance of personal space. Every detail has been carefully considered with the resort's exclusively appointed residences —15 highly stylized one and two bedroom Ocean Residences float above the aquamarine waters of the Indian Ocean. 
 
Kudadoo is an exclusive private island surrounded by a beautiful lagoon, a stunning house reef and long stretches of white sandy beach. This unique island is about 200 meters long by 200 meters wide and  a scenic 40-minute direct seaplane transfer from Velana International Airport. 
Kudadoo is defined by the philosophy freedom reimagined, a space where private getaways come alive with effortless adventures as the resort endeavors to offer anything, anytime, anywhere. Personal butlers are available 24 hours a day to assist in making this possible by facilitating authentic experiences that capture the senses. 
One of the standout features of the island escape is its spa. A sanctuary suspended over the ocean, Sulha Spa allows you to calm the persistent conscious loop with immersive experiences so you can rest, reset and connect. XO members are eligible for many premier benefits when staying at Kudadoo.  
XO Members traveling to Kudadoo through XO can receive preferred room rates, a complimentary five course lunch for two at the 5.8 undersea restaurant with a minimum of three nights of accommodations, and scheduled Seaplane/Speedboat Transfers from Malé/Velana International Airport to Kudadoo or speedboat transfers from Maafaru International Airport to Kudadoo, with a minimum of seven nights of accommodations.
Learn More 
To learn more about Kudadoo Maldives and exclusive XO Member benefits, please schedule a call or email memberbenefits@flyxo.com. 
Disclaimer 
XO Global LLC is not a direct air carrier and does not operate any aircraft. All flights will be operated by properly licensed U.S. or foreign air carriers. Member Benefits are provided by independent contractors, and XO neither supervises nor controls their actions, nor makes any expressed or implied representations as to their suitability. XO arranges Member Benefits only as a convenience for Member, and Member agrees that XO shall not be liable for any negligent or intentional acts or omissions, loss, damage, injury or delay to Member and/or Member's property in connection with such Member Benefits services. XO reserves the right to change, suspend, or terminate any of the Member Benefits at any time. All services are subject to the terms and conditions available at www.flyxo.com/legal, and such additional terms and conditions, including availability and applicable blackout dates, of the Member Benefits provider. Fla. Seller of Travel Ref. No. ST42114