Charter a corporate private jet
Thinking about chartering a private jet? XO is part of Vista — the world's first private aviation ecosystem,integrating a unique portfolio of companies offering asset free solutions to cover all key aspects of businessaviation. XO offers the largest aviation marketplace in the world. Members and clients can request flights onover 2,400 aircraft covering all cabin classes — including 360+ aircraft in the unrivaled Vista Members' fleet and 2,100+ in the safety-vetted XO alliance fleet.
Fly executive corporate jets through XO
We provide ultimate value and flexibility. You can request business flights from anywhere in the world with our 
uniquely tailored ways to fly.
Options for corporate jet charter through XO
XO offers access to whole aircraft private executive charter flights across the globe, with the option to sell extra seats to fellow flyers. You can book individual seats that maybe available on existing private charter flights or create your own crowdfunded flights on private jets. Whetherbooking online, on the mobile app , or with your dedicated aviation advisor, chartering the perfect jet for your mission has never been moreseamless.
XO Membership
XO Membership are the only private aviation memberships that deliver a solution to book private flights and seats instantly. 
The deposit memberships are fully refundable, have no blackout days or expiration, and are dynamically 
priced. Members have access to the Vista Members' fleet of 360+ aircraft and the safety-vetted XO alliance 
fleet of 2,100+ private aircraft, covering the full spectrum of cabin classes.
Executive jets: The Vista Members' fleet
Part of the Vista Global private aviation ecosystem, XO offers a network of more than 2,400 aircraftencompassing the full spectrum of cabin sizes including, as available, the Vista fleet of 360 super-mid size,long-range, and ultra — long-range aircraft and for international travel, the largest fleet of Global 7500s — theworld's largest and longest-range business jet.
With the exemplary choice of cabin classes available through XO, you can always select the right corporateaircraft for your needs.
Types of private jets available through XO:
Citation Ultra
Boasting a combination of performance, reliability, and a comfortable cabin that seats up to seven, the Citation Ultra is one of the most requested light business jets. With a cruising speed of Mach 0.49, it isperfect for short trips, flying from New York to Fort Lauderdale in just under three hours.
Learn more about the Citation Ultra
CitationXL/XLS
The Cessna Citation XL/XLS is a breakthrough in the midsize business jet category. combining the stellarrunway performance of a light jet with the sought-after comfort of a stand-up cabin.
Learn more about the CitationXL/XLS
Citation X
This class-defining jet is one of the fastest private corporate aircraft in the world. Streamlined design pairedwith twin Rolls-Royce Allison engine units give you the pinnacle of luxury at up to 1,127 kilometers per hour.With this level of performance and range, you could fly your team from New York to Los Angeles inapproximately four hours.
Learn more about the Citation X
Challenger 300
This Bombardier executive jet boasts a large cabin, true coast-to-coast, North American range, short airfieldtakeoff and landing advantages, exceptional performance even under hot and high-altitude conditions, and aMach 0.82 high-speed cruise.
All Challenger 300 private aircraft that XO provides access to are equipped with an upgraded Quiet Cabinpackage, which offers passengers one of the quietest cabins in the private aviation industry.
The interior cabin has a user-friendly, state-of-the-art electronic system, redesigned seats for greater comfort and convenience, and more space than any other business jet in its class.
Learn more about the Challenger 300
Challenger 350
The Challenger 350 can access more airports than any other contender in its class, and it has a cabin crosssection similar to long-range private jets. With a range of up to 4,000 nautical miles, this business jet isoptimized for short- to mid-length continental routes.
Learn more about the Challenger 350
Challenger 605
With a range of eight flying hours and 7,400km, the Challenger 605 seats up to 12 passengers. The spaciouscabin on this executive jet is the widest in its category. Those who charter a corporate jet like this willexperience enhanced personal productivity combined with outstanding flexibility.
Learn more about the Challenger 605
Gulfstream GIV-SP
Two immense Rolls-Royce engines power the large cabin Gulfstream GIV-SP, the executive aircraft of choicefor many Fortune 500 companies. This corporate jet is the preferred choice for coast-to-coast flights, and itsvast cabin seats up to 13 flyers comfortably.
Learn more about the Gulfstream GIV-SP
Challenger 850
If you need to keep the cogs turning above the clouds, the Bombardier Challenger 805 offers one of our mostcomfortable and productive cabin choices. It might be internally identical in size to the Global 6000, but thiscorporate jet comes with the flexibility and hourly cost of a jet belonging to a much smaller class. Keep yourteam working seamlessly through night or day with an XO membership.
Learn more about the Challenger 850
Global 5000
Available for point-to-point travel within the United States of America, the Global 500 is one of the quietest,most spacious business airplanes in its class. This luxury jet has the same cabin width as the Global 6000and boasts a cabin height roomy enough for taller passengers.
Learn more about the Global 5000
Global 6000
The Global 6000 aircraft features a spacious three zone cabin to help you conduct business meetings, relaxor get a good night's sleep. Whether you are flying by day or overnight, this Bombardier private aircraft canbe tailored specifically for you.
Learn more about the Global 6000
Global 7500
The largest and longest-range executive jet offers unbeatable global connectivity and precision engineeredwings that provide an exceptionally smooth ride. Flying up to 17 hours non-stop, this Bombardier executivejet offers the largest cabin with four separate living spaces, perfect for business or a family dynamic.
What are the advantages of private corporate jets?
Ultimate flexibility
No matter the demands of your business, we can provide innovative corporate jet leasing solutions. We make it easy for you to buy and fly at a time that suits you, allowing for any duration or type of journey. With fully flexible cabin layouts, XO is the smartest alternative to corporate jet ownership.
Unparalleled efficiency
Executive jets make the most practical choice for frequent flyers with pressing schedules. Simply arrive at the terminal just 30 minutes before departure, and we'll direct you straight to your executive aircraft. The convenience doesn't end there; with productive cabin designs across the fleet, you can make the most of your time in the air.
Convenience and privacy
Our Members and clients seek corporate jet rentals above any other means of travel, avoiding long security lines, inevitable delays, and chaos at baggage claim.
XO delivers access to private executive jet aviation through a safety-vetted fleet of more than 2,400 aircraft including the unrivaled Vista Members' fleet.
Elevated service
The XO private jet experience provides dedicated, personal service. XO Aviation Advisors are always available to book flights and the XO Client Services team can tailor each flight to your individual preferences, arranging every detail, from in-flight catering to on-ground services.
What you get
Our on demand private jet charter service welcomes you aboard with XO's operational excellence, elevated service, and cutting-edge technology.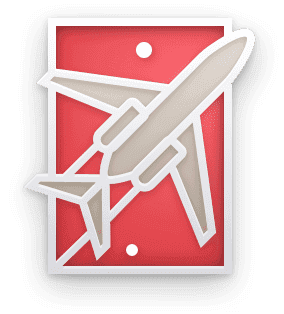 Access to the Vista Members' fleet of 360 aircraft, including everything from light jets to ultra-long range, plus our XO alliance fleet of 2,100+ aircraft globally.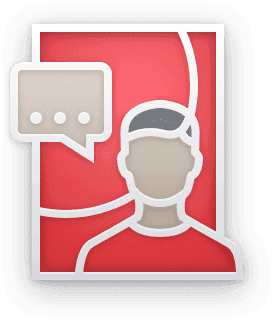 The option to sell unoccupied seats to fellow flyers and earn credits for future flights.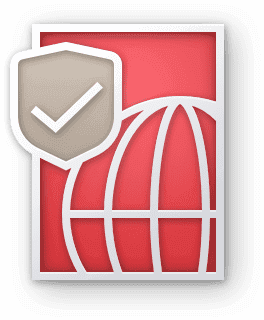 The assurance of our operational excellence, exemplary safety record, and exacting cleanliness standards.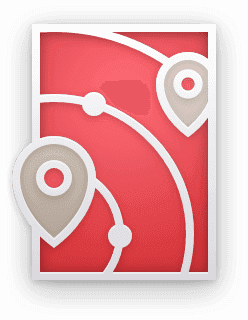 On demand service and pricing for popular private jet charter flights to over 22,000 destinations.
Tell us how you want to fly, and we'll make it happen.
XO private jet charter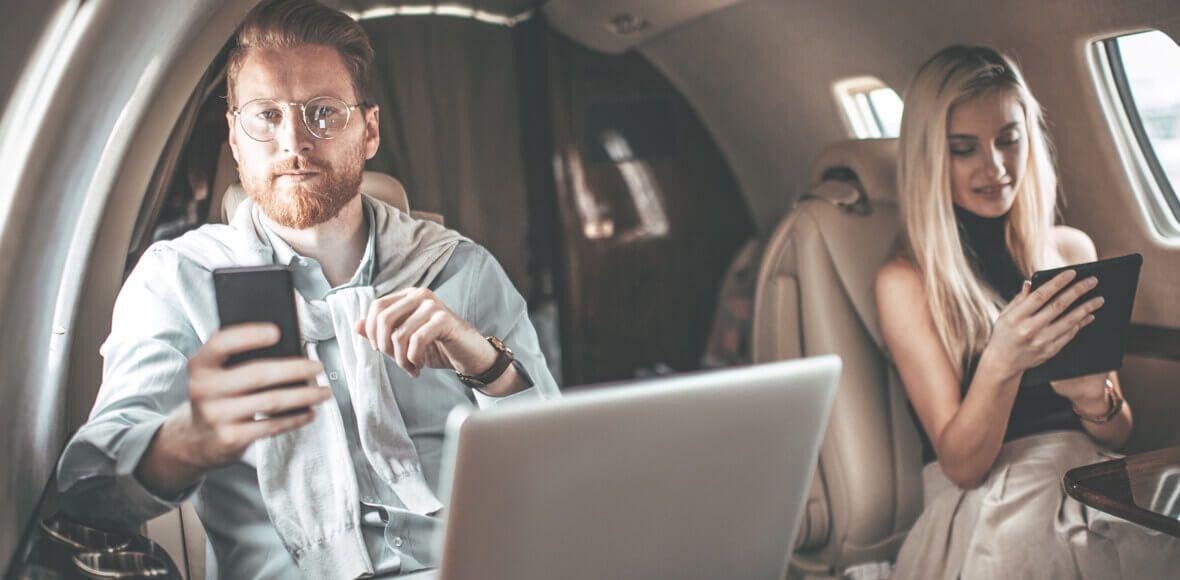 Complimentary Wi-Fi
We are proud to offer complimentary Wi-Fi on all Challenger 300, Citation X, and Citation XL aircraft. Whether you are flying by private jet charter for business or pleasure, you can be productive and or entertained.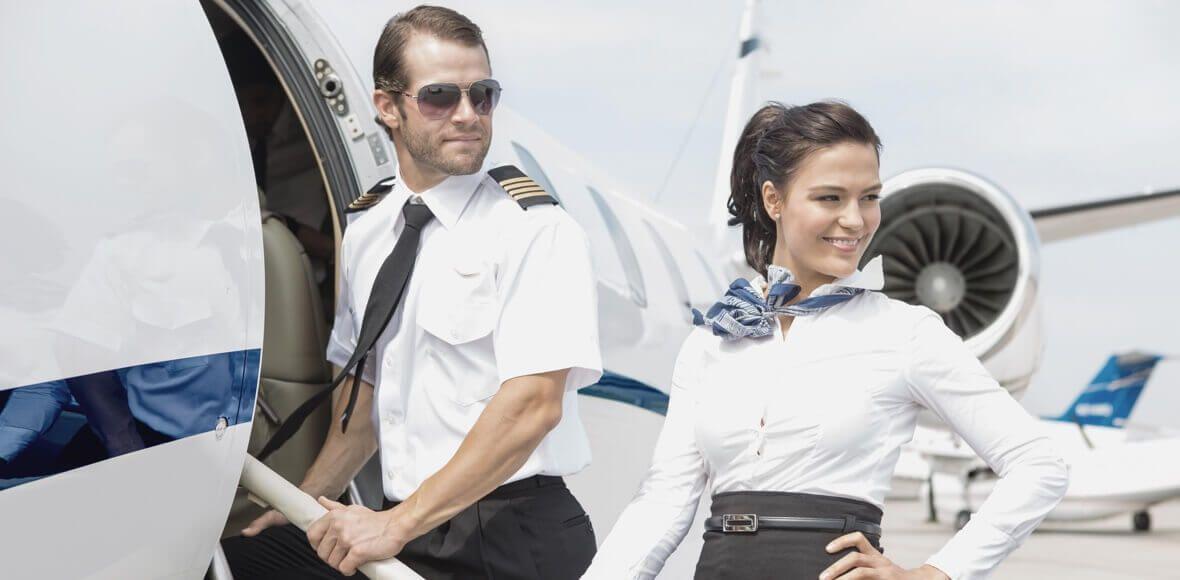 Consistent high-touch service
You'll enjoy the same elevated service on every XO private jet charter flight. Consistency, luxury, and speed are just some of the ways XO will take your private jet rental experience to new heights.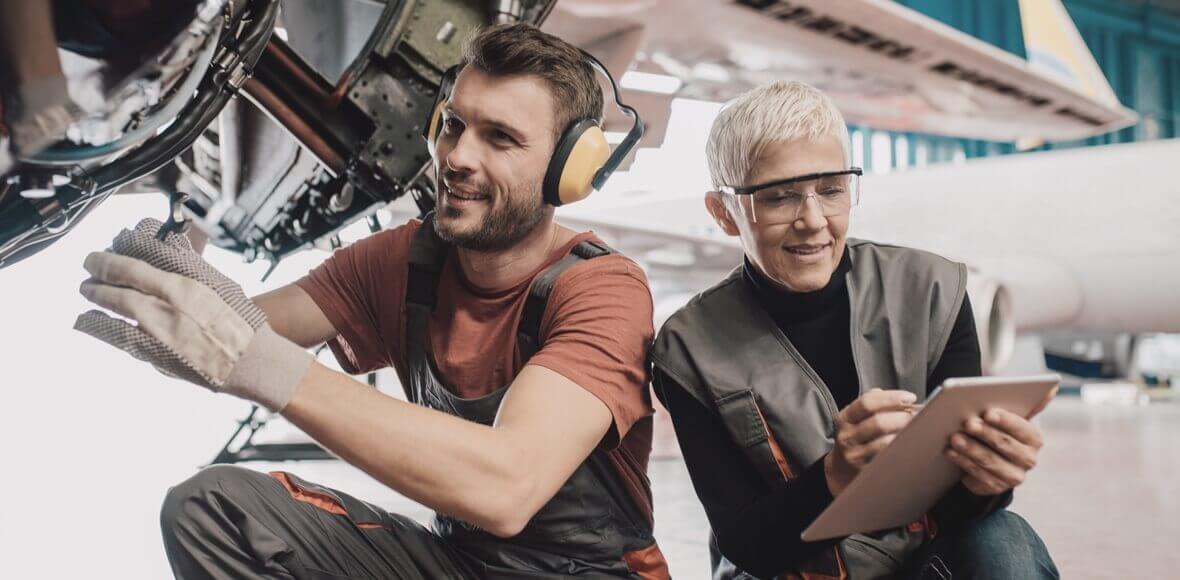 XO operations infrastructure
Fly with the assurance of our exacting safety standards, operational excellence, and industry-leading recovery ability. Fly safely and securing with XO. Your safety is our highest priority whether you are taking a charter flight or booking an individual seat one of our shared flights.