Sustainability & carbon offset programs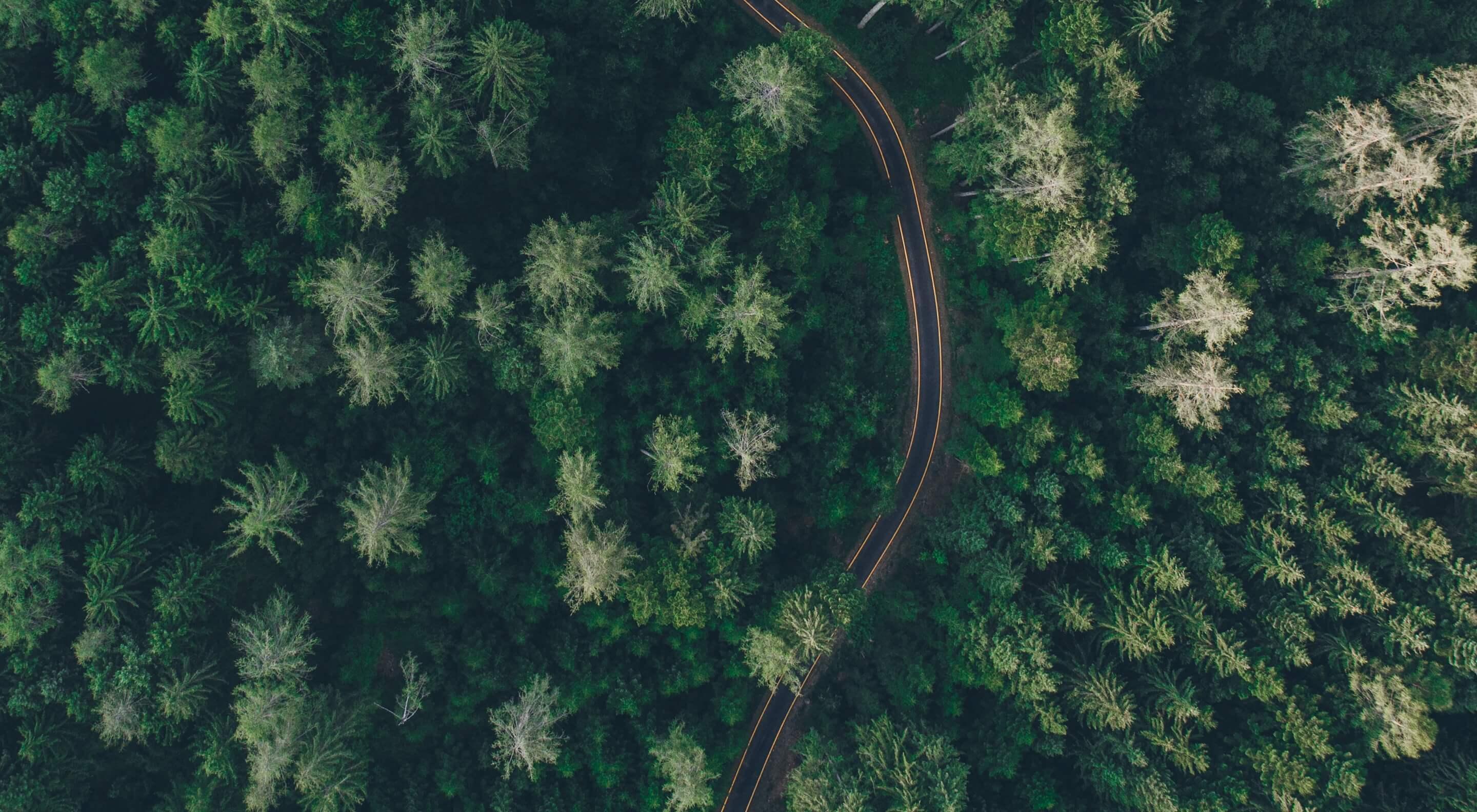 Every day, we see how
precious and vulnerable our world is
The astounding view from 45,000 feet reminds us of our shared obligation to the planet and the urgency of our shared fight against climate change. That's why we are working with South Pole. They are global leaders in sustainability solutions, and we are delighted to offer their carbon offset program to our XO community. As an XO client, you can purchase certified carbon credits from climate action projects to offset the carbon emissions generated by your flights. Credits can be purchased when booking flights through XO's mobile app or website.
What XO is doing
What you can do
It's simple. It's easy.
Whenever you book a flight through XO's mobile app or website, you can offset your impact by choosing to purchase certified carbon credits.
We do the math and compute offset costs, and our partner South Pole — one of the world's leading providers of sustainability solutions — facilitates investments in certified climate action projects.