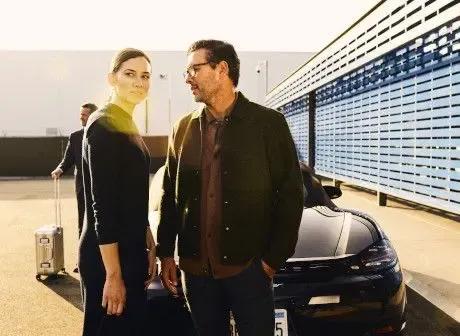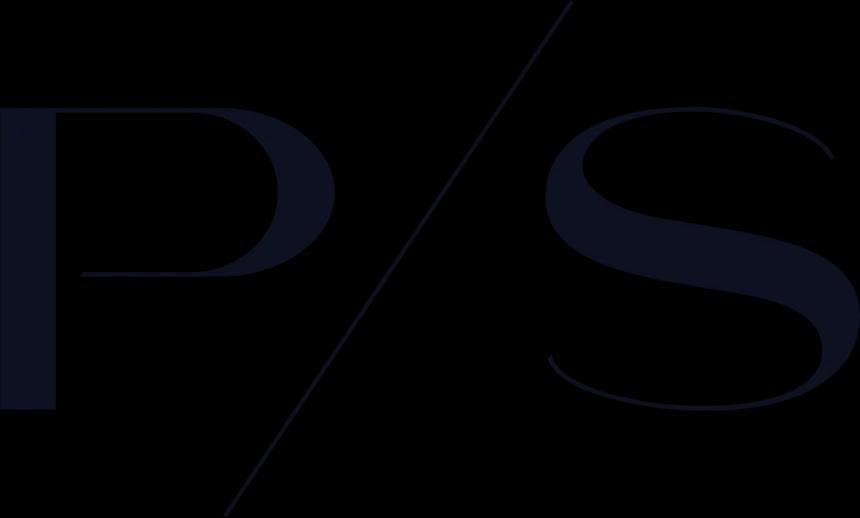 A private luxury terminal at LAX
PS is a private luxury terminal serving commercial flights at LAX. Far removed from the chaos of the surrounding airport and just steps away from the airfield, we offer the ease, privacy, and security of the private flight experience for commercial travel. 
With unprecedented access, PS has the only private partnership with both TSA and Customs and Border Protection; our guests move seamlessly through arrivals and departures. A team of expert Agents works behind the scenes to choreograph every step of the pre- or post-flight experience. Sail through our private, line-free TSA screening, access dedicated customs and immigration services on arrival, and relax as our drivers escort you across the airfield directly to/from your aircraft. All without stepping inside LAX. Guests also enjoy luxurious lounges or private suites, chef-prepared food, spa services, and more, all while our Control Room coordinates with government, security, and airline officials to ensure the utmost efficiency, safety, and privacy.
XO Member Benefits
To learn more about and redeem this exclusive XO Member Benefit, please speak with your dedicated Aviation Advisor or email memberbenefits@flyxo.com.
XO Global LLC is not a direct air carrier and does not operate any aircraft. All flights will be operated by properly licensed U.S. or foreign air carriers. Member Benefits are provided by independent contractors, and XO neither supervises nor controls their actions, nor makes any expressed or implied representations as to their suitability. XO arranges Member Benefits only as a convenience for Member, and Member agrees that XO shall not be liable for any negligent or intentional acts or omissions, loss, damage, injury or delay to Member and/or Member's property in connection with such Member Benefits services. XO reserves the right to change, suspend, or terminate any of the Member Benefits at any time. All services are subject to the terms and conditions available at www.flyxo.com/legal, and such additional terms and conditions, including availability and applicable blackout dates, of the Member Benefits provider. Fla. Seller of Travel Ref. No. ST42114.