The Resort at Paws Up
Greenough, Montana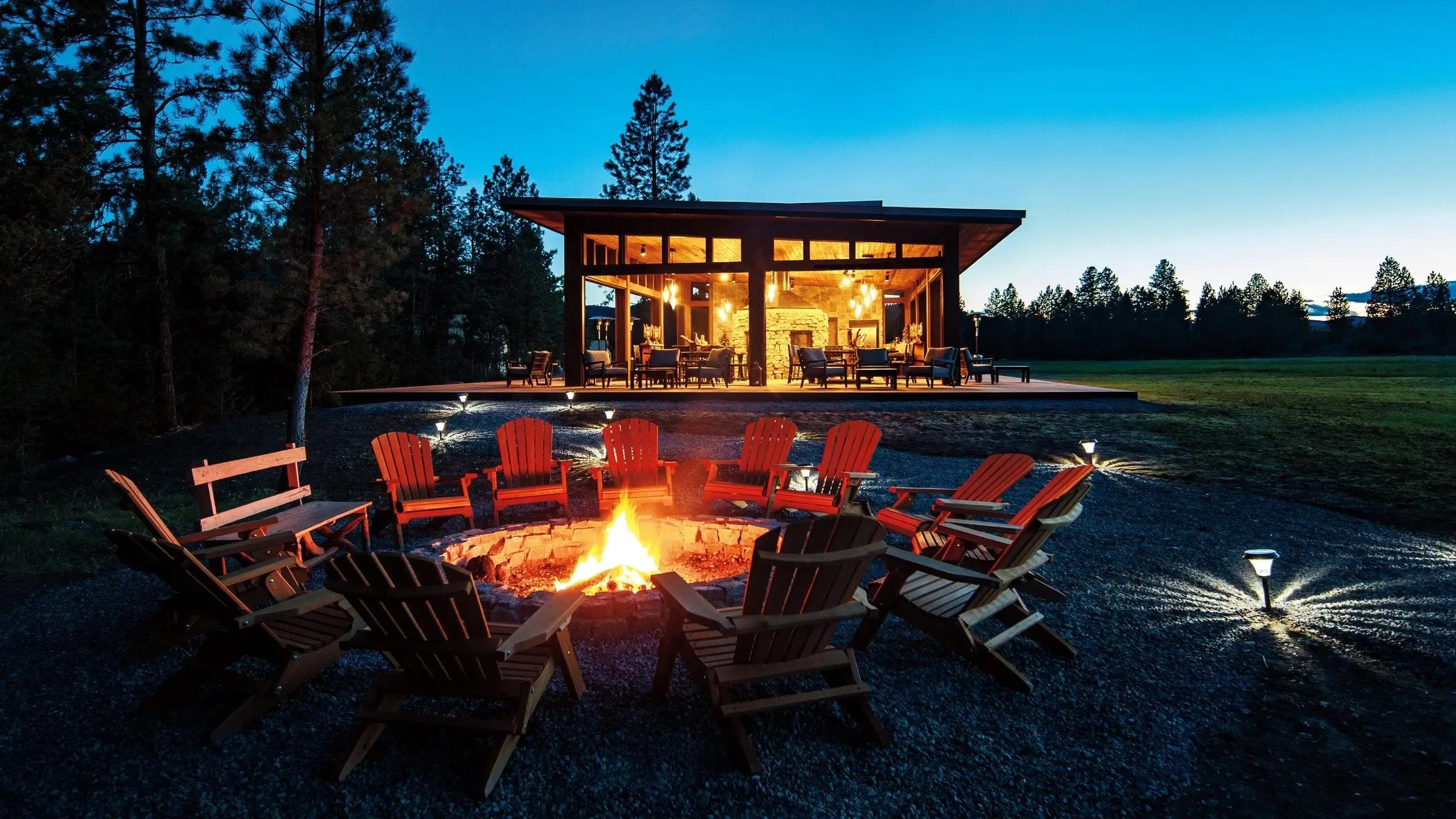 The Resort at Paws Up, a 37,000-acre property, offers multiple accommodation options, including expansive luxury homes and glamourous safari-style tents (or "glamping"). With all the comforts of a five-star hotel, Paws Up has something for everyone to enjoy while surrounded by a forest of tall timbers, rolling meadows, majestic rivers, pastoral creeks, and panoramic mountainscapes.
Spa Town® at Paws Up is a colony of pristine white tents stitched together by a wooden boardwalk, situated just past an authentic babbling brook and nestled among towering pines. The welcome tents feature full baths and showers, while individual treatment tents are fashioned with a lovely sink, a heated massage table, and a view of the meadows, spotted with horses.
Upon booking, XO members will receive a $500 activity credit that can be used at Spa Town® at Paws Up. 
Learn More 
To learn more about The Resort at Paws Up and XO Member benefits, please speak with your dedicated XO Aviation Advisor or email memberbenefits@flyxo.com. 
XO Global LLC is not a direct air carrier and does not operate any aircraft. All flights will be operated by properly licensed U.S. or foreign air carriers. Member Benefits are provided by independent contractors, and XO neither supervises nor controls their actions, nor makes any expressed or implied representations as to their suitability. XO arranges Member Benefits only as a convenience for Member, and Member agrees that XO shall not be liable for any negligent or intentional acts or omissions, loss, damage, injury or delay to Member and/or Member's property in connection with such Member Benefits services. XO reserves the right to change, suspend, or terminate any of the Member Benefits at any time. All services are subject to the terms and conditions available at www.flyxo.com/legal, and such additional terms and conditions, including availability and applicable blackout dates, of the Member Benefits provider. Fla. Seller of Travel Ref. No. ST42114.