Challenger 300
A Sophisticated, Transcontinental High-Performance Jet
It boasts a large cabin, true coast-to-coast, North American range, short airfield takeoff and landing advantages, exceptional performance even under hot and high-altitude conditions, and a Mach 0.82 high-speed cruise.
All of XOJET Aviation's Challenger 300 private aircraft are equipped with an upgraded Quiet Cabin package, which offers passengers one of the quietest cabins in the private aviation industry. In addition, all of the Challenger 300 private jets offer free Wi-Fi internet access.
The interior cabin has a user-friendly, state-of-the-art electronic system, redesigned seats for greater comfort and convenience, and more space than any other private aircraft in its class.
Complimentary Wi-Fi
In-Flight Entertainment
Pre-stocked Amenities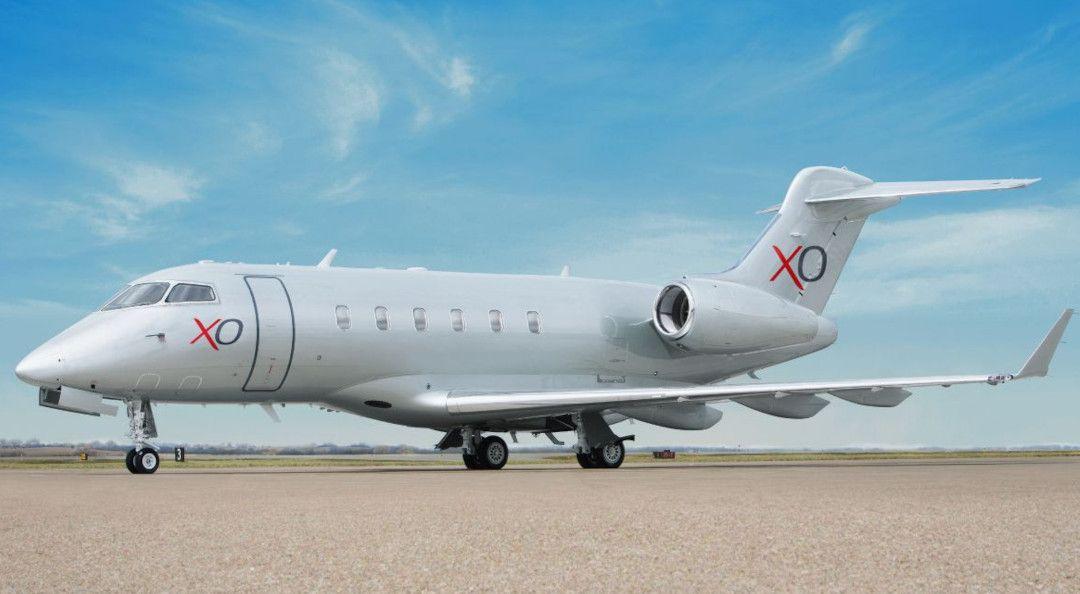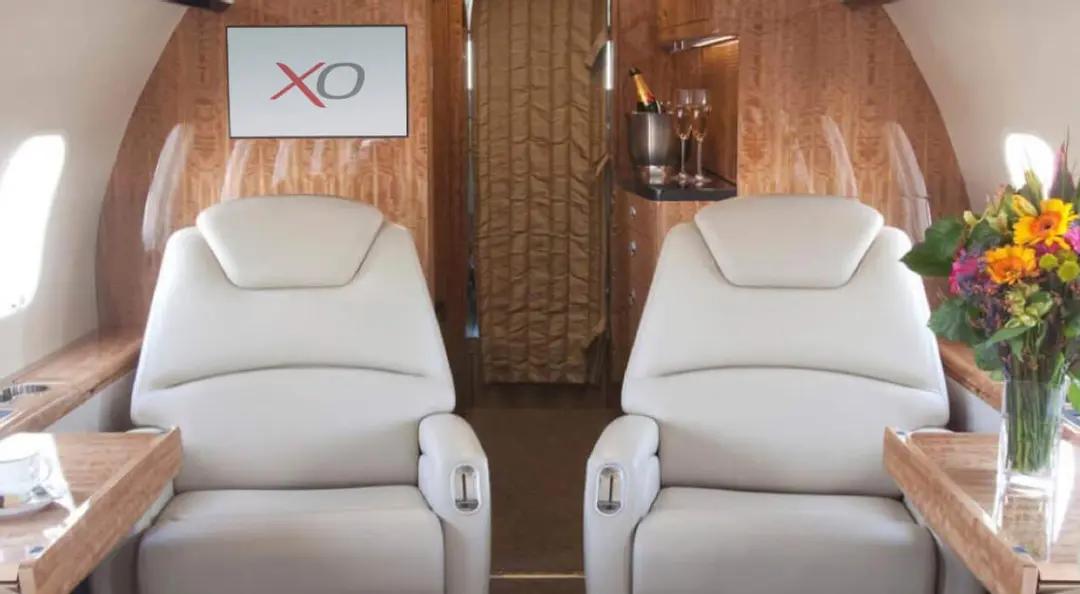 The details
General Capacity

8

Typical Seating

2

Crew

Luggage Capacity

106 ft³ (3 m³)

Cabin Specs

28.60 ft
8.72 m

Length

6.08 ft
1.85 m

Height

7.17 ft
2.19 m

Width
Technical specs
Exterior

68.63 ft
20.02 m

Length

63.84 ft
19.46 m

Wingspan

20.33 ft
6.2 m

Height

Range

3,065 NM
5,646 KM

Range

Speed

541 mph
870 km/h

High Speed

527 mph
850 km/h

Typical Cruise Speed

Engines

Honeywell HTF 7000

Engine Model

4,119 lb (30.9 kN)

Thrust

ISA + 15°C (30°C/86°F)

Flat Rated To

Airfield Performance

4,810 ft
1,466 m

Takeoff Distance

2,600 ft
792 m

Landing Distance

Avionics

Rockwell Collins Pro Line 21 System

Operating Altitude

45,000 ft
13,716 m

Max Operating Alt

41,000 ft
12,496 m

Initial Cruise Alt