Citation X
Streamlined Speed
The Cessna Citation X is the fastest cross-continental private jet for business in the world. While it stands out for its radical edges and streamlined design, it's the scientific intention behind the design that makes the Citation X suitable for savvy flyers.
With coast-to-coast range and efficiency, the Citation X can effectively serve both your regional and transcontinental needs.
All of the Citation X aircraft in the Dedicated Fleet are 100% Wi-Fi equipped.
Complimentary Wi-Fi
In-Flight Entertainment
Pre-stocked Amenities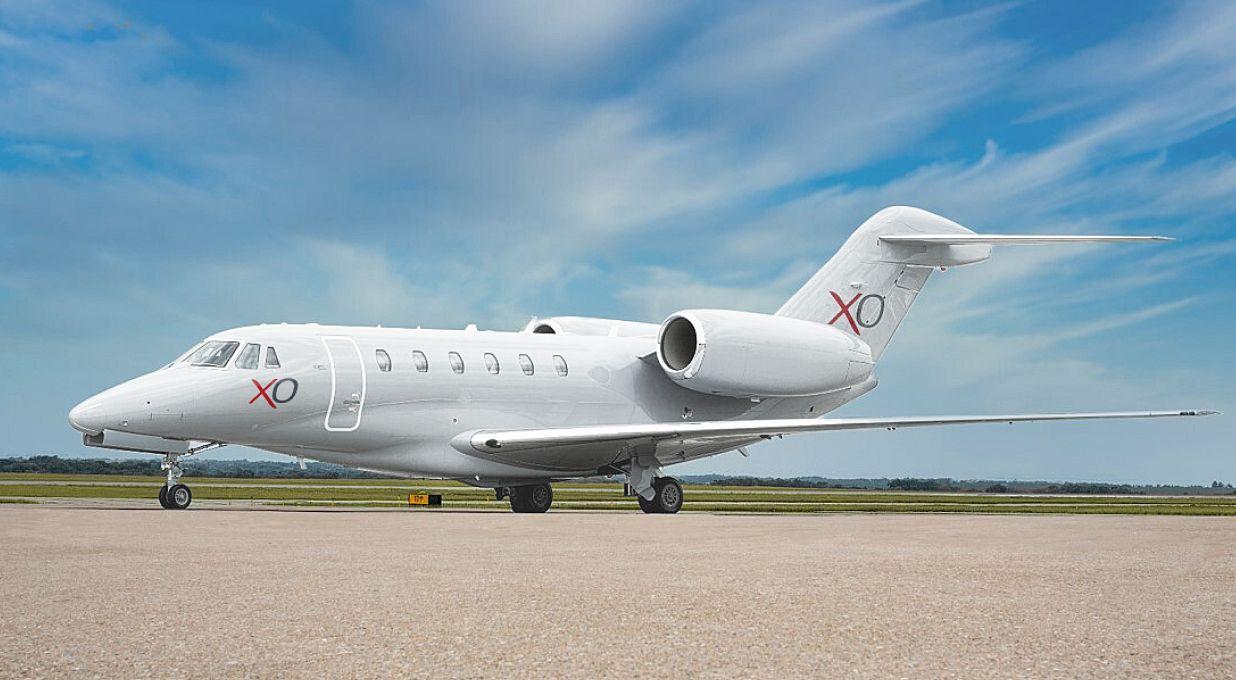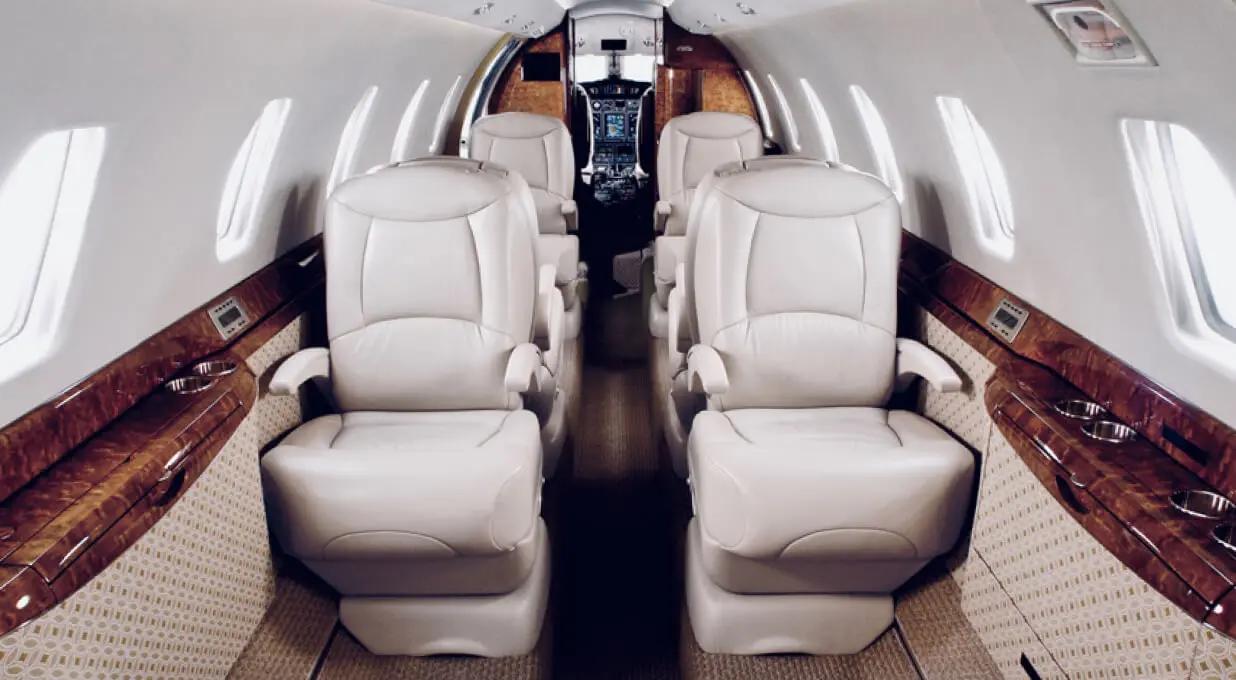 The details
General Capacity

8

Typical Seating

2

Crew

Luggage Capacity

72 ft³ (2.04 m³)

Cabin Specs

29.42 ft
8.97 m

Length

5.67 ft
1.73 m

Height

5.50 ft
1.68 m

Width
Technical specs
Exterior

72.33 ft
22.04 m

Length

63.92 ft
19.48 m

Wingspan

19.25 ft
5.86 m

Height

Range

3,070 NM
5,869 KM

Range

Speed

700 mph
1,127 km/h

High Speed

670-693 mph
1,078-1,115 km/h

Typical Cruise Speed

Engines

Rolls-Royce Allison AE3007C1 FADEC-equipped

Engine Model

6,764 lb (30.9 kN)

Thrust

ISA + 15°C (30°C/86°F)

Flat Rated To

Airfield Performance

5,140 ft
1,567 m

Takeoff Distance

3,400 ft
1,036 m

Landing Distance

Avionics

Honeywell Primus 2000 EFIS Avionics Suite

Operating Altitude

51,000 ft
15,545 m

Max Operating Alt

43,000 ft
13,105 m

Initial Cruise Alt