Back
XO Offers More Choice for Private Flyers Across the United Kingdom and Europe
Nov 20, 2023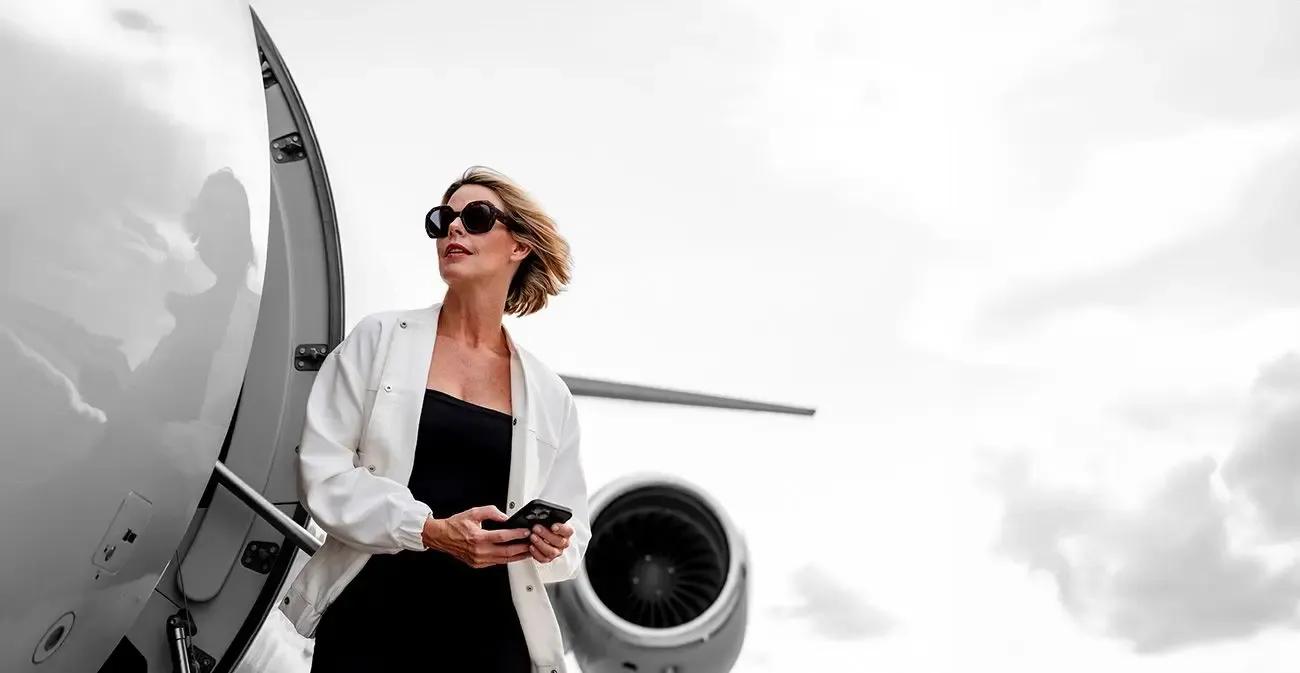 While flying private is the top choice for air travel, XO goes beyond and offers private flyers the freedom of choice across every aspect of private flying — including aircraft type, booking and pricing options, and ways to fly. There are also flexible Membership choices.
Choose from a diverse global fleet of private jets through XO to reach almost anywhere in Europe and the United Kingdom
To ensure a premium private flying experience, XO has built the world's premier private aviation network and infused it with choice. This begins with access to more than 2,400 aircraft across all cabin classes. Over 2,100 are part of the XO Alliance network — including more than 800 Short Range aircraft, more than 800 Continental Range, and more than 300 Global Range.
As part of Vista — the world's leading private aviation group — XO also enables Members to choose aircraft from the Vista Members' fleet of over 360 aircraft around the world reaching 1,900 airports across 180 countries. XO Reserve Members maintain priority access.
Vista invested more than $4 billion in its fleet over the last ten years and continues to invest annually.
During the first half of 2023 alone, Vista transformed 37 aircraft globally — among them 22 US-registered aircraft, including Citation X and G450, and 15 in the international fleet, including Citation XLS+, Legacy 650, and Falcon 7X. Refurbishment continues throughout 2023 and beyond.
Among the most popular aircraft choices this year for Members and clients flying through XO in the UK and Europe have been Citation XL and XLS, Challenger 350, and Global 6000 aircraft. Other aircraft in high demand have included the Legacy 650, Challenger 605 and 850, and Phenom 300 jets.
Destinations in the UK and EU most visited through XO this year have been London, Ibiza, and Nice. Flights from London and Europe to the Maldives and the Caribbean have also been chosen frequently.
Comfort and safety.
To meet the most elevated standards for comfort and safety in the private flying industry, XO employs a rigorous, recurring safety audit process for all third-party operators participating in the XO network and maintains the highest level of interior quality and onboard amenities so you can always choose your aircraft with peace of mind.
Choose from multiple booking options.
Through XO, flyers can not only choose the aircraft most well suited for their journey but can also choose preferred booking options and ways to fly. XO offers the choice of chartering an entire private jet or booking available individual seats on shared flights — all with immediate, transparent pricing options. Book through the XO mobile app, website, or dedicated XO Aviation Advisors, available day or night to help navigate the choices offered and select the best value. Once you've made your choices, the XO Client Services team can arrange individual in-flight preferences, concierge services, and ground transportation.
Choose additional benefits beyond the jet.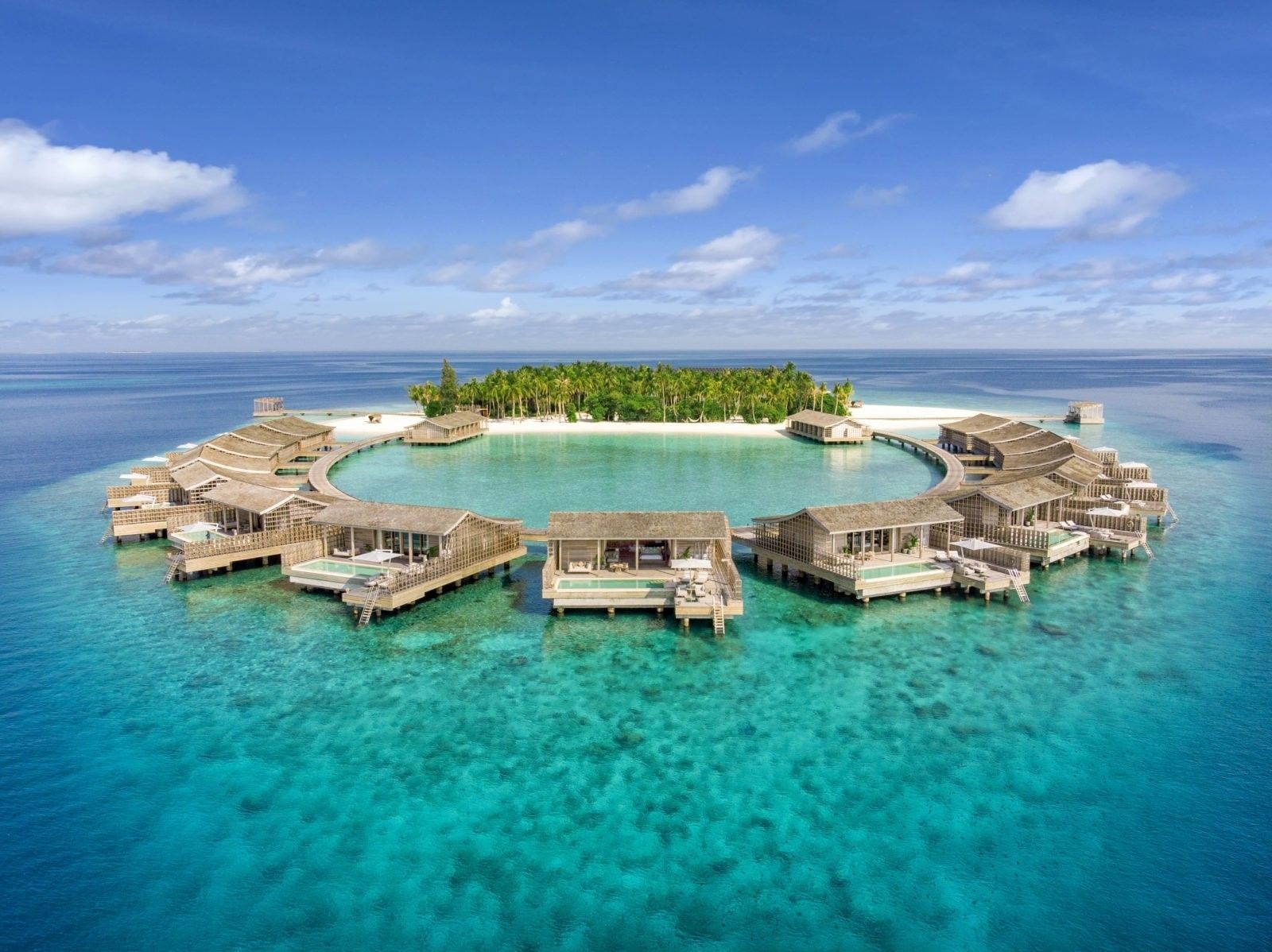 XO Members and XO Reserve Members also have a choice of benefits that go beyond the jet from a carefully curated portfolio of XO travel partners – exclusive resorts, private villas and yachts, elevated ground transport, and even amenities like luggage-free travel.
Enjoy the freedom to fly anywhere, anytime, and the freedom to choose, through XO.